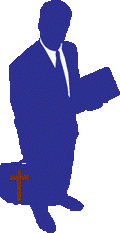 Local Businesses
---
Christ is being represented in the marketplace through men and women of integrity and godly character. I hope many others will join us in helping and supporting these Christian businesses and professional organizations.
---
Soul Catering
Get creative catering services when you hire this local catering business. These experienced event caterers handle anything from corporate catering services to weddings, lunches, churh events and more.
.
We
offer a range of services including private chef, catering,plated meal, buffet, family style or food stations..

Contact Information:
Redell Sandles
(602) 690-0229
BakieBites
My wife and I have always had a passion for food and loved the memories that were created while eating out. We wanted to create a concept that was fun, different and affordable, while being able to capture moments of memories that would last a lifetime..
More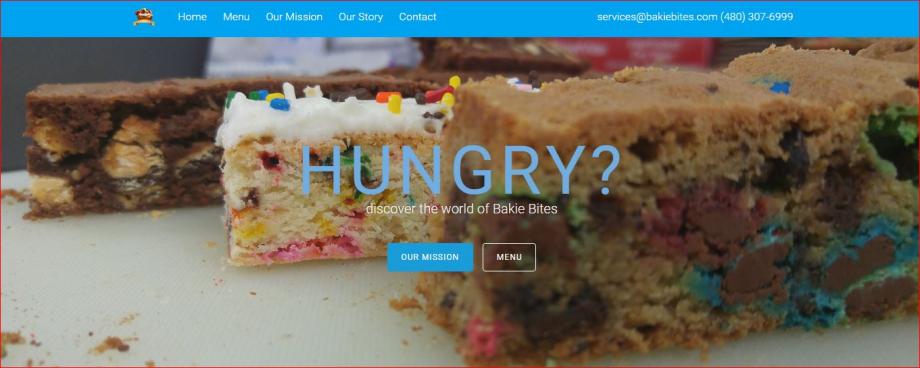 Token of Faith

Bakiebites Bakery is new to the Chandler community and would like to develop relationships with our
local churches.
Our "Token of Faith" program is designed to give back to the very places that have helped us create this
dream. We want to show our appreciation by donating 10% (for the rest of the year) of every purchase
back to your church when the guest mentions your church name. Click here to download more information


Rauson Smith
CEO | Owner
Bakie Bites Bakery
Direct: (702) -343-0835